India's Premier Leather Sandals Manufacturing Company
For MOQ's of 1500 Pairs/Article
83% of the Footwear Brands face these 3 Major losses due to their Shoe Manufacturers
Loss of Revenue due to
Late Deliveries
For every 20,000 pairs of late delivery, the brand can lose up to US $1.5 million in revenues.


Loss of Profit Margins due to Inferior Quality
For every 10000 pairs of inferior quality of products a brand can lose as much as 18.75% of its profit margin.


Losses due to Compensation Paid
Any Breach in the social compliances from the factory or the material compliances can lead to payments in compensation from US $50,000 to US $40 million. Let aside the loss in goodwill and legal fees.
In the past 31 years, we have supplied over 20 million pairs of shoes to more than 65 brands in 19 countries spread across 5 continents.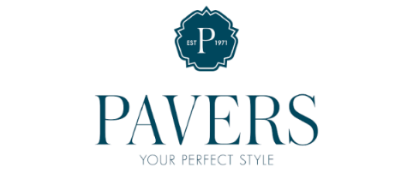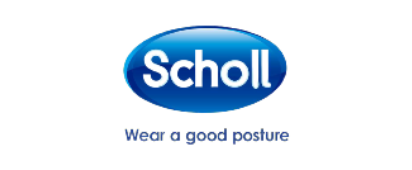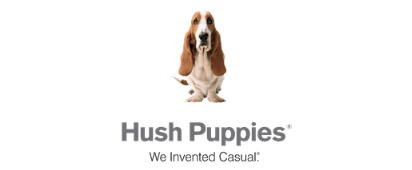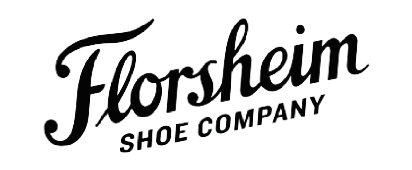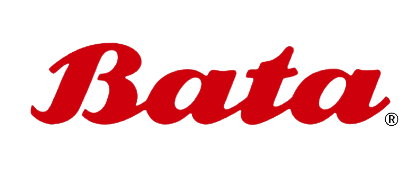 7 Advantages of Working with Us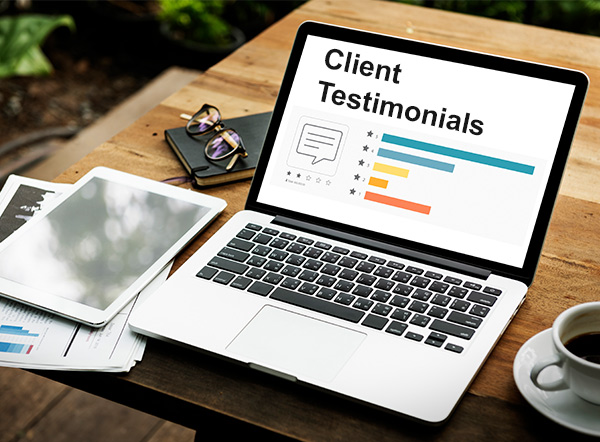 Pavan Hinger
Country Manager
Groupe Royer
With their excellent communication and production planning it becomes very easier to work with a brand who delivers quality as per their name!

Pooja Chopra
Head Merchandizer
Hush Puppies
I am happy with your developments, sampling and collection, it's always a pleasure to see the investment you do in new leathers and finishes. Due to your timely deliveries and at times before we can plan rest of season with ease. Great Job Done!
To know how we can help you earn an additional profit of US $1 million in the next 5 years please get in touch.