Looking For
Shoe Factory?
For MOQ's of 1500 Pairs/Article
83% of the Footwear Brands face these 3 Major losses due to their Shoe Manufacturers
Loss of Revenue due to
Late Deliveries
For every 20,000 pairs of late delivery, the brand can lose up to US $1.5 million in revenues.
Loss of Profit Margins due to Inferior Quality
For every 10000 pairs of inferior quality of products a brand can lose as much as 18.75% of its profit margin.
Losses due to Compensation Paid
Any Breach in the social compliances from the factory or the material compliances can lead to payments in compensation from US $50,000 to US $40 million. Let aside the loss in goodwill and legal fees.
7 Advantages of Working with Us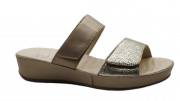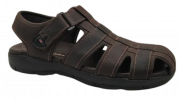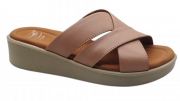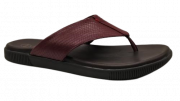 In the past 31 years, we have supplied over 20 million pairs of shoes to more than 65 brands in 19 countries spread across 5 continents.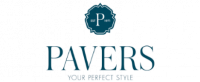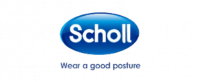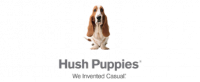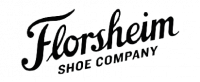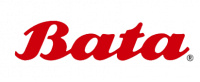 To know how we can help you earn an additional profit of US $1 million in the next 5 years please get in touch.